dude. i dont know what to say. I moved to blogger from scribble.nu. they want me to pay for my account.. ><; so i have to move to somewhere where it is still free to publish my journal online. hmph. I will tell more about myself later. I wish i could transfer all entries from scribble.nu to here although... maybe i can just copied and paste the whole entires in one entry for you to read? not now. later.. [nod nod] okay i will let yall go and have fun. adieu.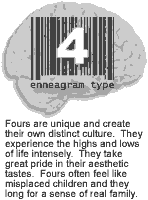 take free enneagram test
Which Member of the Endless Are You?