I ride a bicycle to work now.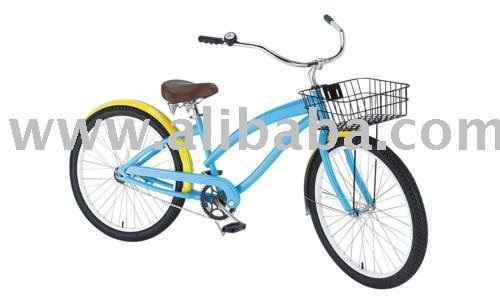 Yessire, my new apartment has enabled me to own a bicycle and cycle my way around D.C..
It takes me 15 minutes to pedal down to my work from my home while it may take me 30 minutes to reach the same destination by bus. The big difference? I can get on the sidewalk to cut out the stop-n-go traffic and skip the frequent stops that the bus usually make.
I love my bicycle. It is made in Germany and it is vintage. (However the brakes are a bit iffy which means I need to replace the cable; and the hard-grips are giving me calluses so time to upgrade to soft grips.)
I just need to find a wire basket and then line it up with some WAY-cool plaid fabric like this: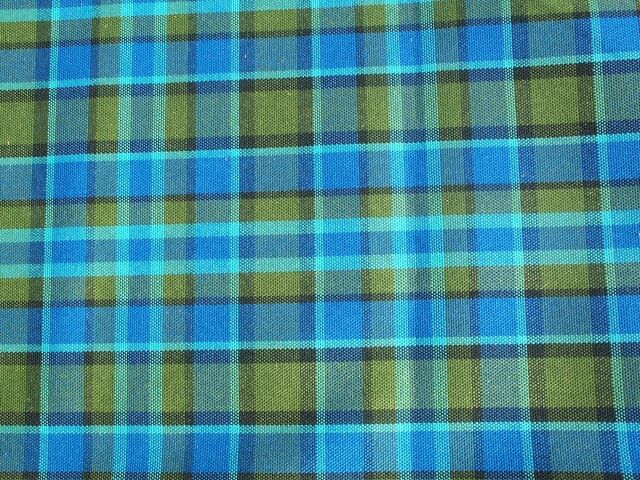 to spiff up my bicycle.
Urban bicycling is different than your typical beach cycling. I wonder if Gallaudet would provide workshops to promote bicycling awareness-- how to be safe on streets, and whatnot. There is a bicycle association, Washington Area Bicycle Association, but I am pretty sure the
WABA
's classes are not interpreted unless I pay for one myself. :-(
Any bicycle tips would be appreciated. I plan to get a mirror so I can check out my blind spot for any incoming cars from behind. I also am considering to get a hearing aid to keep my ears open for any sirens. I almost ran into a speeding police car because I didn't see its flashing lights around the corner. Yikes!
The WABA does provide excellent coverage of where in DC is best/safe to bike around and whatnot. You can buy your own map for twelve bucks or print out one by one (I printed out my neighborhood) to tape together one giant map.
I am proud to own a bicycle. A few months down the road, I might sell my car so I can just get around by bike or feet.